Camera and Radar Calibration Repair Services in Dubai
Are you looking for a Camera / Radar Calibration service in Dubai? You just landed at the right place. Meta Mechanics offers the best Auto Camera / Radar Calibration in Dubai at affordable prices.
Camera calibration and radars are equally accountable for a smooth drive, like wheels and engines. Camera calibration includes tools that map out your surroundings as you drive, reverse, switch lanes, stop in traffic, park, and even brake. Hence you operate the radars and calibration throughout your driving period without noticing the same. Our professionals at Meta Mechanics ensure that our clients keep them in the proper condition.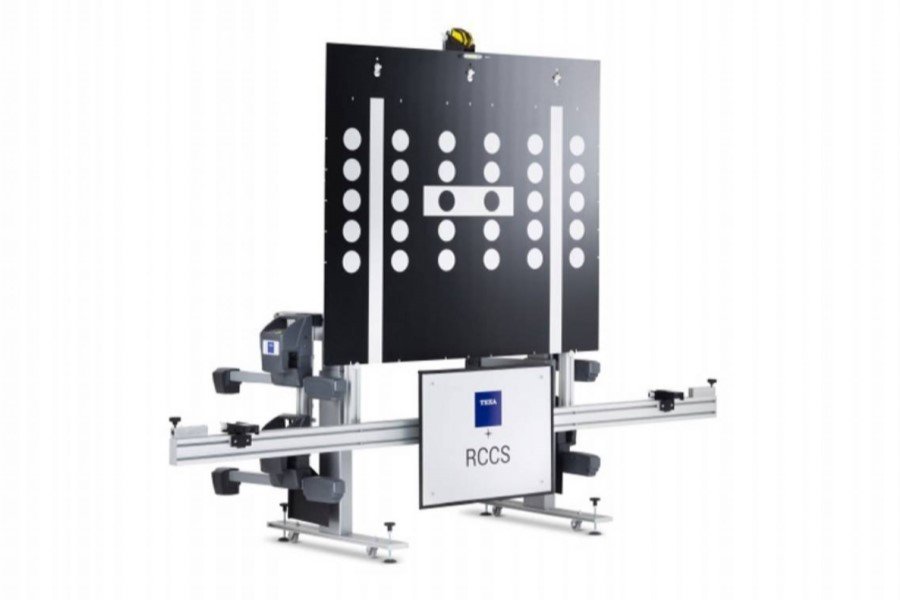 Camera and Radar Calibration Services at Meta Mechanics in Dubai
The wrong camera might be the possibility that the camera unit of your car is faulty, as this is quite familiar.
Loose wiring connection- The radio head unit provides power to the camera. If the wires are faulty, there will be no power delivered to the camera or no visual signal link from camera to radio head unit.
Faulty media head unit- if the media head unit is faulty, your car's camera will not work.
If any mischief happens, review that someone hasn't set black tape over the camera lens. This is a rare circumstance, but you never know.
Calibrations and radar not appropriately mounted- this can also be one of the reasons your camera calibration and radar are not working as expected.
Why Choose Meta Mechanics?
Qualified Specialists Technicians
All Service Under One Roof
*Free Pickup & Free Inspection
*Free pick up within Dubai is contingent upon where the customer avails services from us, in case no services are sought, a minimum of 300 AED will be charged for pick up/ delivery and inspection service, depending on the location within Dubai.