Are you looking for a Car Airbag Repair Service in Dubai? You just landed at the right place. Meta Mechanics offers the best Car Airbag Repair Services in Dubai at affordable prices, but are you sure your replacement is the only way to fix your airbag problem?
Don't Replace Car Airbag Before having Quality Inspection.
Our professional technicians will make your car airbag reusable after checking the car airbag module with our safety restore airbag module. If your car airbag is repairable or restorable, our car airbag repair specialists will do it cheaply.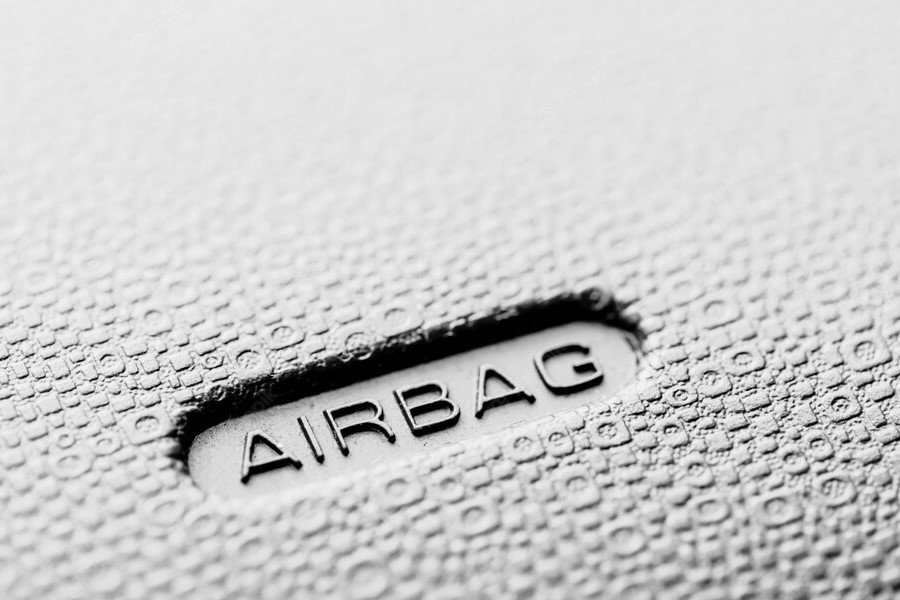 Car Airbag Light on?
If your Car Airbag Light is enabled, your airbag system has a severe issue. There could be other reasons why turn the airbag light on, but most of the time, it is because of an airbag fault. This could be an airbag module fault or any of the following airbag components:
Seat belt pretensioners Fault

Airbag Clock Spring Fault

Crash Sensor Fault

Deployed Airbags

Crash Data Store

Car Wiring Problem

Airbag Communication Error

Our Expert Car Airbag Repair Services
Airbag Module Reset
Our professionals will do Airbag module reset, Airbags hard codes removal, and Airbag crash data erase.
Seat Belt Repair
Best seat belt repair service in Dubai. If your seat belts are locked after an accident? Get your seat belt repaired & save money! We offer seat belt repair services using original parts to rebuild locked & blown seat belts after accidents.
Headliner Replacement/Restore
If you have damaged Vehicle Interior, it will decrease the value of your vehicle. Meta Mechanics has Headliner Repair Service that will make your vehicle look great.
Complete Airbag Service
We are exclusive Car Airbag Repair & Service Providers in Dubai. At Meta Mechanics, we Know the complications of Airbags & Supplemental Restraint System (SRS) systems. We are experts in servicing all makes & models of Airbags.
Airbag Cluster Repair
Put an end to cluster gauge problems. You might be having the Speedometer Gauge not working or Stuck. The speedometer Gauge needs repair or fixation. The tachometer gauge is stuck, showing the wrong speed, and needs rebuilding?
Webbing Replacement
Webbing Replacement concerns seat belt repair or maintenance. If you have any issues with your original seat belt, you will typically be asked to replace the seat belt unit. Meta Mechanics offers Seat Belt Webbing Replacement, which saves you hundreds!
Why Choose Meta Mechanics?
Qualified Specialists Technicians
All Service Under One Roof
*Free Pickup & Free Inspection
*Free pick up within Dubai is contingent upon where the customer avails services from us, in case no services are sought, a minimum of 300 AED will be charged for pick up/ delivery and inspection service, depending on the location within Dubai.