Rolls Royce Repair Services
If you are looking for some extraordinary experts for checking and repairing your Rolls Royce, the best place you will ever find for your Rolls Royce repair & service in Dubai is Meta Mechanics.
We deliver Rolls Royce maintenance & repair services for all Rolls Royce models, whether you have a classic Rolls Royce Cullinan & searching for repair & service, or you are driving a luxurious Rolls Royce Phantom & searching for a repair & service in Dubai.
Rolls Royce & Meta Mechanics
At Meta Mechanics, we have professional staff & advanced tools to deliver a dealer alternative to Rolls Royce repair & service in Dubai. We deliver Rolls Royce Cullinan repair in Dubai, Dawn repair, and Rolls Royce Wraith repair in Dubai.
Therefore, if you need any service & are searching for the best Rolls Royce workshop in Dubai, or Rolls Royce garage in Dubai, then call Meta Mechanics for free Rolls Royce pickup and free inspection anywhere in Dubai (conditions apply).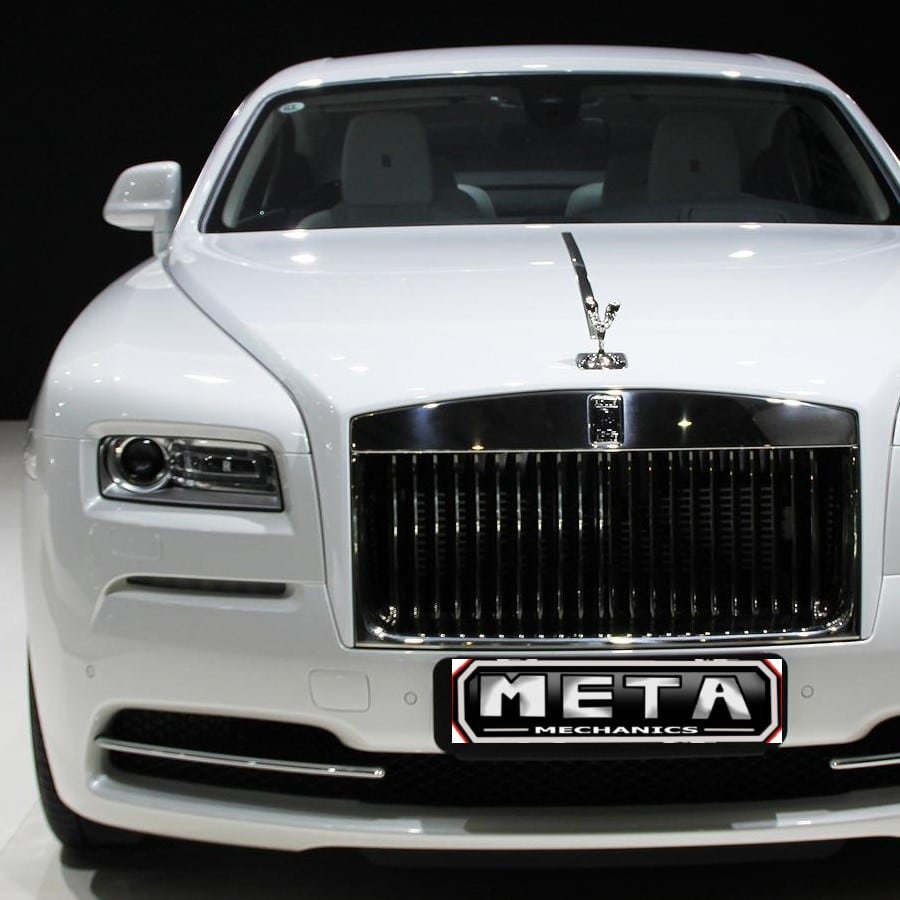 A range of services for your Rolls Royce to ensure client satisfaction and Car's High Performance
Contact Us