Meta Mechanics provides a wide range of Audi repair & service in Dubai, from Audi general repair and supervision to electrical work, bodywork, mechanical work, and interiors. Meta Mechanics is equipped with state-of-the-art technology implemented by our highly trained car technicians.
We do everything from complete inspections to general Audi service and from engine checks and modifications to bodywork and upholstery. If you're looking for the best and most reliable Audi service in Dubai, you have come to the right place. Our Audi specialists will work through each process step seamlessly and smoothly to ensure the best treatment for your Audi.
Audi & Meta Mechanics
Advanced Audi Repair & Service specialists in Dubai.
It begins with us picking up your Audi from your home or office for free anywhere in Dubai (conditions apply). Our technicians will then diagnose your vehicle comprehensively, keeping in mind your complaints. You will be notified at each process step and a detailed diagnostic report.
You will get a transparent and fair estimate with a complete cost breakdown. Once we have your permission, we will begin working on your Audi and fix all issues summarized in our initial assessment and estimate.
Once everything has been fixed, we conduct a final road test to ensure everything works as it should. Finally, Meta Mechanics will wash and vacuum your Audi and deliver it anywhere in Dubai.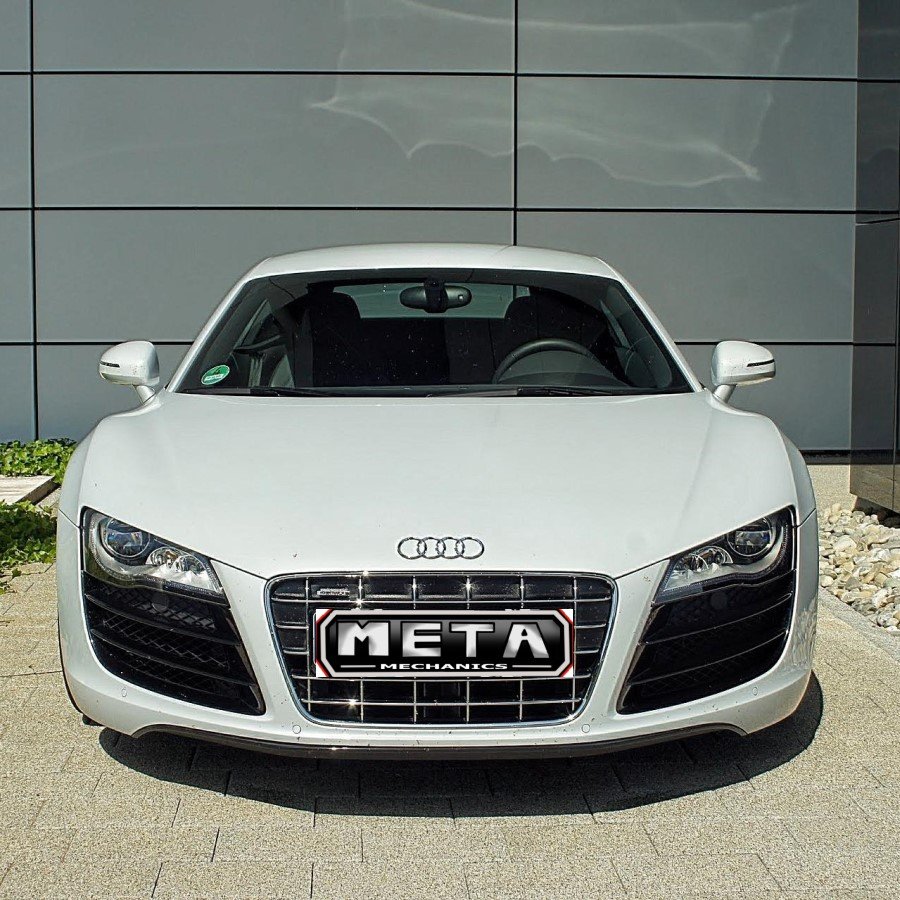 Audi Repair & Service at Meta Mechanics
A range of services for your Audi to ensure client satisfaction and Car's High Performance
Contact Us