Are you looking for the best and most reliable
Skoda
Repair & Service in Dubai? You have come to the right place – our Skoda specialists will work through each process step seamlessly and smoothly. We cover everything from general Skoda and complete inspections to bodywork, engine repair, and modifications.
Whether looking for Skoda repair for an old or even a new model Skoda, Meta Mechanics is at your service. We believe that your valuable Skoda deserves the best quality repair, and that's why our technicians stay committed and focused on fixing all minor/major issues.
Our Auto Repair Workshop in Dubai has set a unique trend in the industry, optimizing the Skoda performance with a guarantee. Through the holistic Services of Skoda repair Dubai, we have made our workshop a leading Dealer Alternative Skoda Service Center.
Skoda & Meta Mechanics
For Meta Mechanics, no job is big or small, so we treat every customer with dignity, love, and respect. Enjoy hassle-free Services of Skoda Repair in Dubai with free pick and drop anywhere in Dubai. After booking Skoda Repair Service in Dubai from Meta Mechanics, you will be satisfied to find our detailed inspection and quality service levels.
Meta Mechanics welcomes you if you are looking for Skoda Repair Service in Al-quoz Industrial Area 3 Dubai. No need to worry about your schedule or mess with a routine just for the Skoda Repair in Dubai – let us know your location and enjoy the magic of our complimentary pick-up.
Our team will inspect your car entirely, generate a transparent report, and then after your permission; we will set our action plan. The company seeks to enhance the Service process in Dubai, so we promote the standards of our repair quality and set new benchmarks.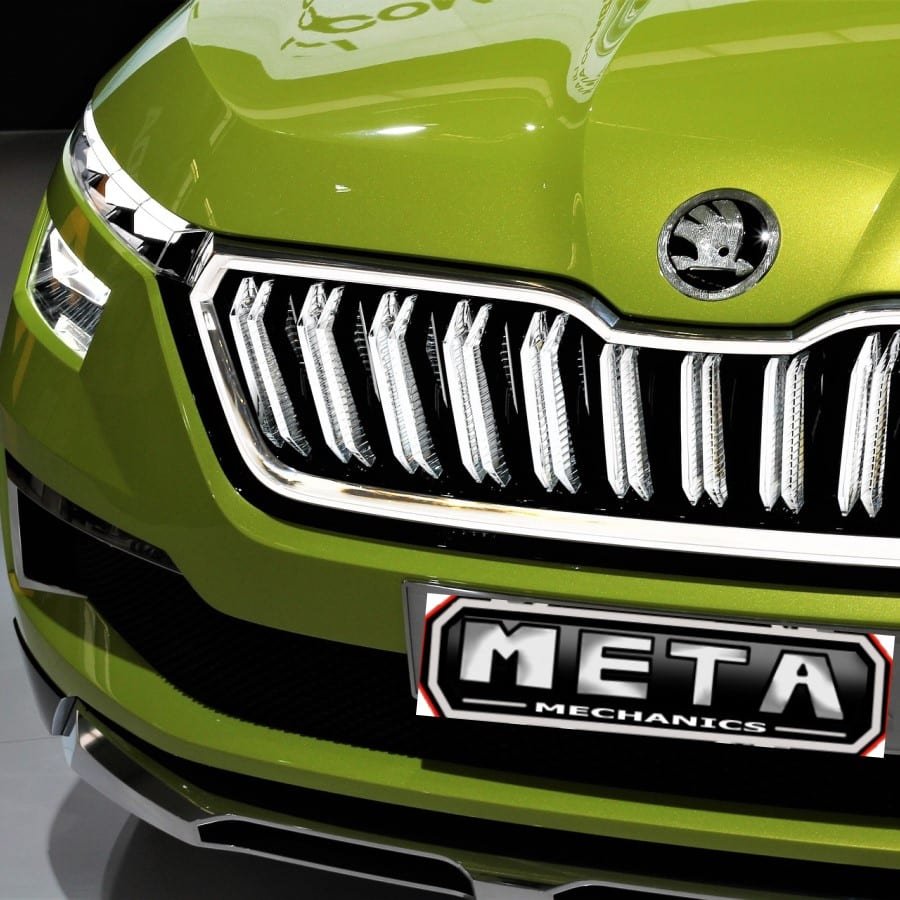 Skoda Repair Services at Meta Mechanics
A range of services for your Skoda to ensure client satisfaction and Car's High Performance
Contact Us