Comfort System Repair Services in Dubai
Are you looking for a Comfort System Repair service in Dubai? You just landed at the right place. Meta Mechanics offers the best Auto Comfort System Repair in Dubai at affordable prices.
If you want to enjoy staying cool in summer or want your car seats to move smoothly with a single click of a button, or you don't feel comfortable in your car, then it is time for you to visit us at Meta Mechanics to ensure all your comfort system repair needs are addressed to your satisfaction.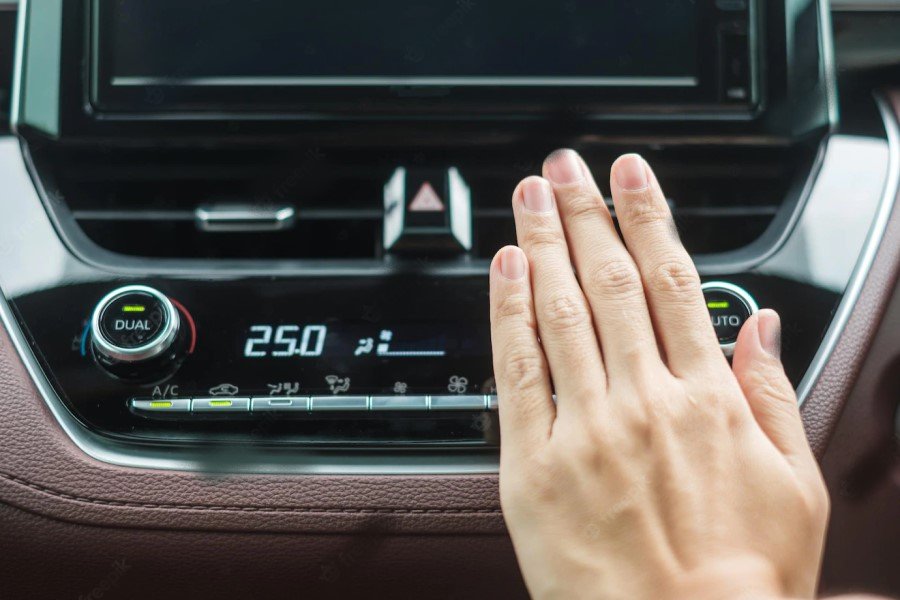 Comfort System Services at Meta Mechanics in Dubai
It becomes impossible for an individual without knowledge of the car and its part to self-service the comfort system. Therefore, he needs professional service. You can instantly contact us and make an appointment if you are also one of them. Our experts at Meta Mechanics are available to hear from you and provide you with the best service packages at affordable rates.
At Meta Mechanics, our technicians thoroughly test your car's comfort system and bring the required changes with the most creative tools and techniques. We will resolve all the problems and leave your car as new as it was. Hence book an appointment today and upgrade or restore your car's comfort system by allowing us to service it.
Why Choose Meta Mechanics?
Qualified Specialists Technicians
All Service Under One Roof
*Free Pickup & Free Inspection
*Free pick up within Dubai is contingent upon where the customer avails services from us, in case no services are sought, a minimum of 300 AED will be charged for pick up/ delivery and inspection service, depending on the location within Dubai.