When you step out into the world in your Bentley, you stand out. So let us step up to ensure your Bentley is always at its best. We are Dubai's leading Bentley Repair & Service provider.
Your Bentley is a piece of art. The Bentley design is a presentation of your personality. Its german roots guarantee class and performance that is a cut above the rest. It is no astonishment that your Bentley car is known as" the ultimate driving machine." The magic is in the facts, and our detail-oriented service is what your Bentley needs for extreme performance.
Bentley & Meta Mechanics
Best Bentley Repair & Service that yields to the manufacturer's repair guidelines 
At Meta Mechanics, we firmly believe in brand specialization because every car brand today needs specialized expertise and tools for proper maintenance and repair. Hence, at our specialized Bentley workshop in Dubai, your Bentley will be serviced and repaired by certified Bentley specialists and professionals on the complicated mechanical and electrical systems of the latest Bentley vehicles.
Meta Mechanics follows every instructed step to ensure you get dealer-quality service on your vehicle without excessive dealer prices.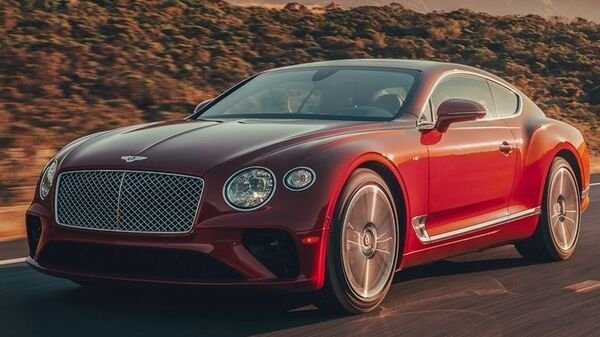 Bently Repair & Service Dubai at Meta Mechanics
A range of services for your Bentley to ensure client satisfaction and Car's High Performance
Contact Us