Car Steering Repair Services in Dubai
Are you looking for professional Car Steering Repair services in Dubai? You just landed at the right place. Meta Mechanics offers steering repair services in Dubai at affordable prices.
Enjoy value-added Car Steering Repair services in Dubai.
Welcome to Meta Mechanics, the best place for Car Steering Repair in Dubai. It could be your steering system if you hear odd noises, like groaning or creaking sounds while turning your wheels. Another common problem is steering fluid leakage if you are having a struggle while turning the steering wheel. You need to pay a visit to a steering service and maintenance workshop.
At meta mechanics, we have professional technicians who can work on your precious car with advanced tools, whether you are searching for hydraulic power steering repair & service or you need electric power steering service & maintenance. Our certified technicians are here if you have problems with the power steering pump or power steering rack failure. We do it all.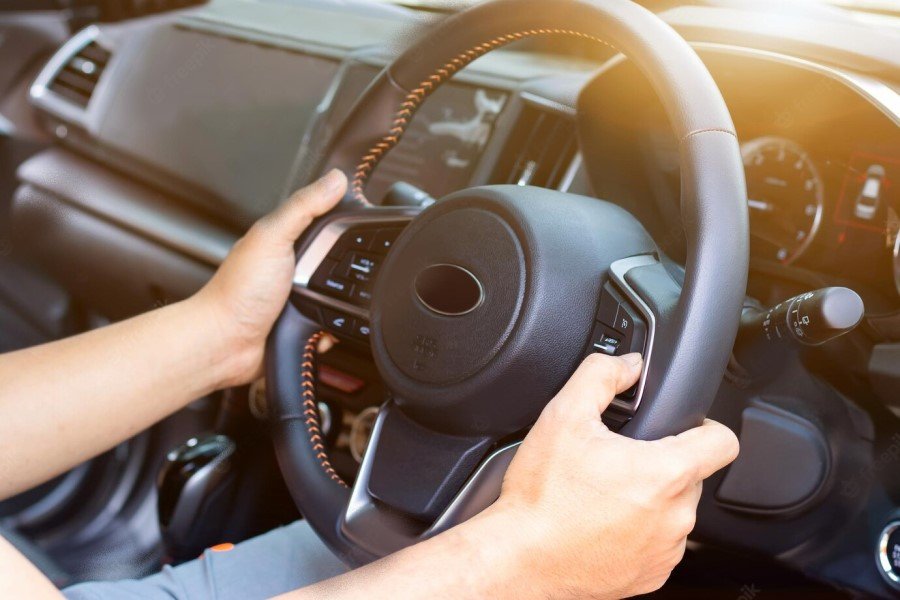 Power Steering Service
Rack and Pinion Steering Service
Hydraulic Steering Service
Electric Power Steering Service
Common Steering Services
Steering Oil Leakage Repair
Contaminated Steering Fluid Change
Power Steering Pump Issue
Steering Rack Failure Repair
Steering System Inspection
Power Steering Noise Issue Repair
Power Steering Turn Issue
Tie Rod End
Power Steering Pump
Power Steering Hoses
Steering Alignment
Why Choose Meta Mechanics?
Qualified Specialists Technicians
All Service Under One Roof
*Free Pickup & Free Inspection
*Free pick up within Dubai is contingent upon where the customer avails services from us, in case no services are sought, a minimum of 300 AED will be charged for pick up/ delivery and inspection service, depending on the location within Dubai.