Best Place for Car Gearbox/Transmission Repair Service in Dubai
Are you looking for Car Gearbox/Transmission Repair Services in Dubai? You just landed at the right place. Meta Mechanics offers the best Car Gearbox/Transmission Repair Services in Dubai at affordable prices.
Car Gearbox/Transmission Repair services in Dubai
Looking for reliable, trusted, and affordable gearbox services in Dubai? Then welcome to Meta Mechanics. We have experienced technicians who deeply know the ins and outs of the gearboxes of each model. No job is big or small for us, as we negotiate every problem with an increased level of attention and focus. If your car is experiencing gearbox issues, the first step is to call our gearbox expert for a free pickup and gearbox inspection or visit us to check your car and get a complimentary estimate. We provide an honest inspection report that helps you make a proper decision and save cost.
At Meta Mechanics, we have a reliable team of transmission and gearbox technicians who supply a fast, reliable, quality Gearbox Rebuild and Repair Service to all car models. We are specialists in servicing and repairing all kinds of manual gearboxes and automatic transmissions.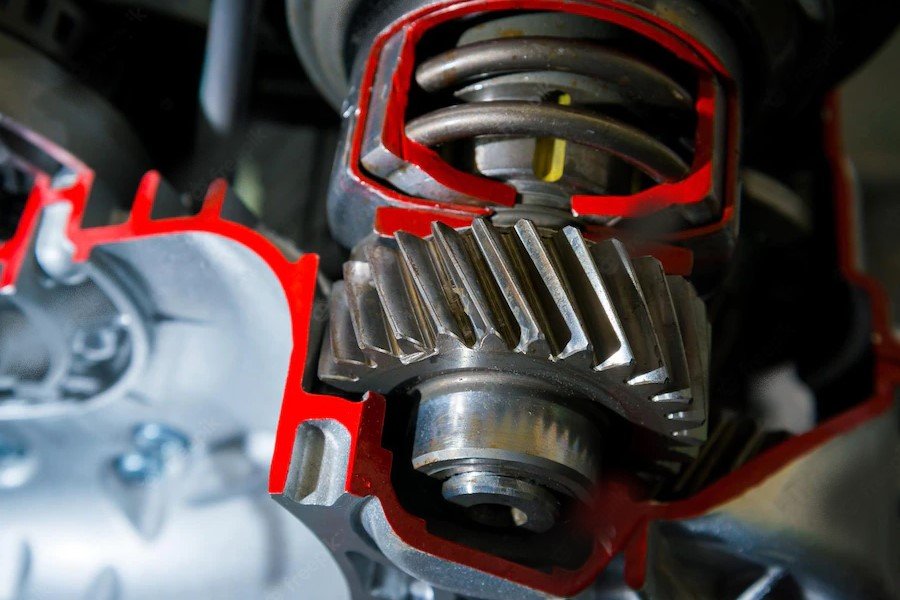 Automatic Transmission
Gearbox / Transmission Rebuild
Car Computerized Transmission Diagnosis
Car Gearbox Leak Repair
Transmission Overhauling
Clutch Replacement
Manual Transmission Repairs
Car transmission refurbishment
Used Gearbox/Transmission Dubai
Transmission Oil & Fluids
Transmission overheating repair
Coolant and engine oil mixing repair
Gear Oil and coolant mixing repair
Why Choose Meta Mechanics?
Qualified Specialists Technicians
All Service Under One Roof
*Free Pickup & Free Inspection
*Free pick up within Dubai is contingent upon where the customer avails services from us, in case no services are sought, a minimum of 300 AED will be charged for pick up/ delivery and inspection service, depending on the location within Dubai.