Are you looking for the best and most reliable Maserati Repair & Service in Dubai? You have come to the right place – our Maserati specialists will work through each process step seamlessly and smoothly. We cover everything from general Maserati repair and complete inspections to bodywork, engine repair, and modifications.
Your Maserati spins heads for all the right reasons. It oozes the kind of exclusivity that needs the best service that only we can guarantee. Your Maserati is a picture of luxury.
Maserati & Meta Mechanics
We are Maserati Repair & Service experts and ensure complete compliance with the manufacturer's repair procedures. At Meta Mechanics, we firmly believe in brand specialization because every car brand today needs specialized expertise and tools for proper maintenance and repair.
Hence, at our specialized Maserati garage in Dubai, your vehicle will be serviced and repaired by certified Maserati specialists and experts on the complex mechanical and electrical systems of the latest Maserati vehicles.
Meta Mechanics follows every recommended step to ensure you get dealer-quality Maserati service in Dubai on your vehicle without the exorbitant dealer prices.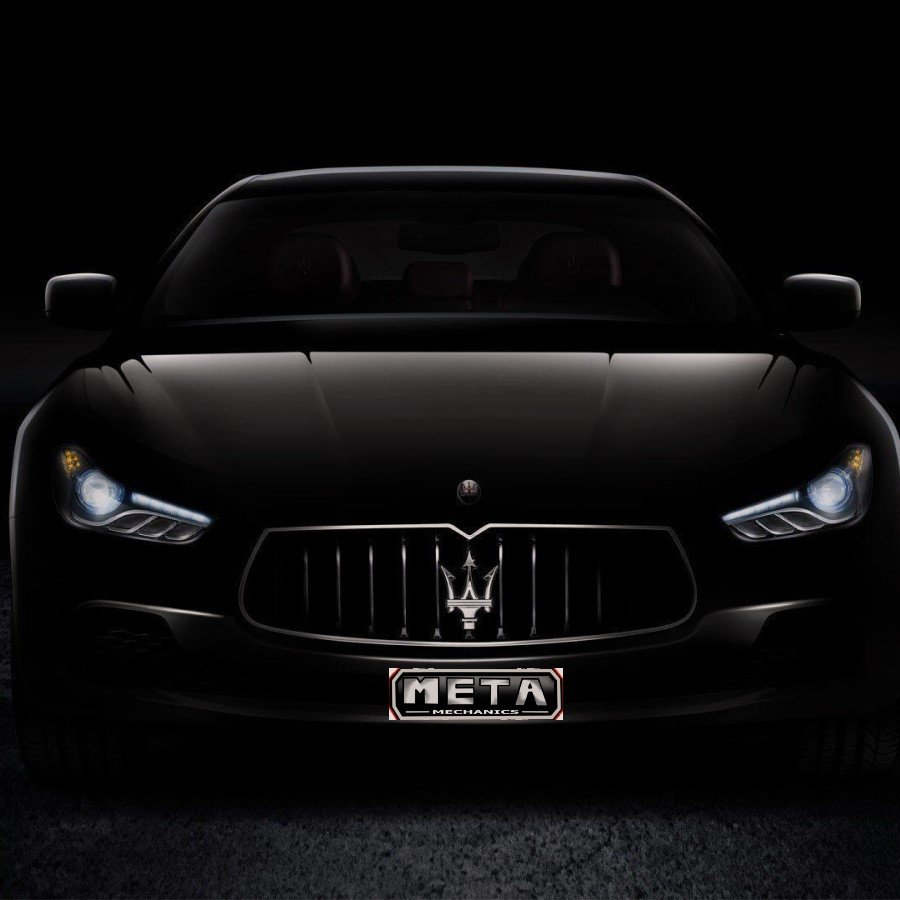 A range of services for your Maserati to ensure client satisfaction and Car's High Performance
Contact Us