Special Brake Repair Services in Dubai
Are you searching for Brakes Replacement, Brake Pads Change, and Brakes Repair & Service in Dubai? You just landed at the right place. Meta Mechanics offers the best Auto Brakes Service in Dubai at affordable prices.
Your Car's brakes are a crucial part of your safety, and you should never neglect any slight sign of brake malfunction that might appear while driving your vehicle. If you want to find a reliable brake service center in Dubai, Meta Mechanics is available at your service.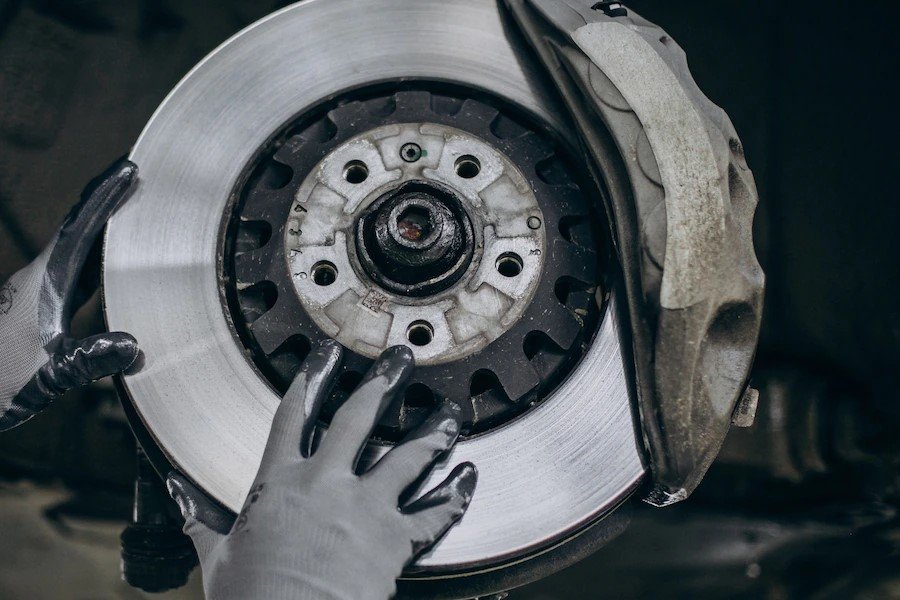 Free Brakes Inspection
Front Brake Pads Change
Rear Brake Pads Change
Discs Re-facing
Brake System Repair
ABS Repair and Service
Free Car Wash & Vacuum
All Types Of Brake Fluid
Front Brake Discs Replacement
Rear Brake Discs Replacement
Free Comprehensive Inspection
Brakes Booster Inspection/Repair
Front Brake Sensor Replacement
Rear Brake Sensor Replacement
Why Choose Meta Mechanics?
Qualified Specialists Technicians
All Service Under One Roof
*Free Pickup & Free Inspection
*Free pick up within Dubai is contingent upon where the customer avails services from us, in case no services are sought, a minimum of 300 AED will be charged for pick up/ delivery and inspection service, depending on the location within Dubai.