Are you looking for the best and most reliable Mercedes Repair & Service in Dubai? You have come to the right place – our
Mercedes
specialists will work through each process step seamlessly and smoothly. We cover everything from general Mercedes repair and complete inspections to bodywork, engine repair, and modifications.
Undoubtedly, your Mercedes Benz reflects your more refined taste in life. So what if it has some issues or requires care. Relax, we've got your back. You don't just drive a motorcar; you drive a Legend. We are Mercedes Repair, Service & Maintenance Experts and ensure complete compliance with the manufacturer's repair guidelines.
Mercedes & Meta Mechanics
At Meta Mechanics, we firmly believe in brand specialization because every car brand today needs specialized expertise and tools for correct maintenance and repair.
Hence, at our technical Mercedes workshop in Dubai, your Mercedes will be serviced and repaired by professional Mercedes specialists and experts on the complex mechanical and electrical systems of the most delinquent Mercedes Benz vehicles.
Meta Mechanics follows every recommended step to ensure you get dealer-quality service on your vehicle, and of course, without the outrageous dealer prices.
You are here at the right place if you search for a Mercedes service center in Dubai with highly skilled Mercedes-Benz technicians committed to repairing your vehicle. Contact us to obtain your instant Mercedes repair quotes.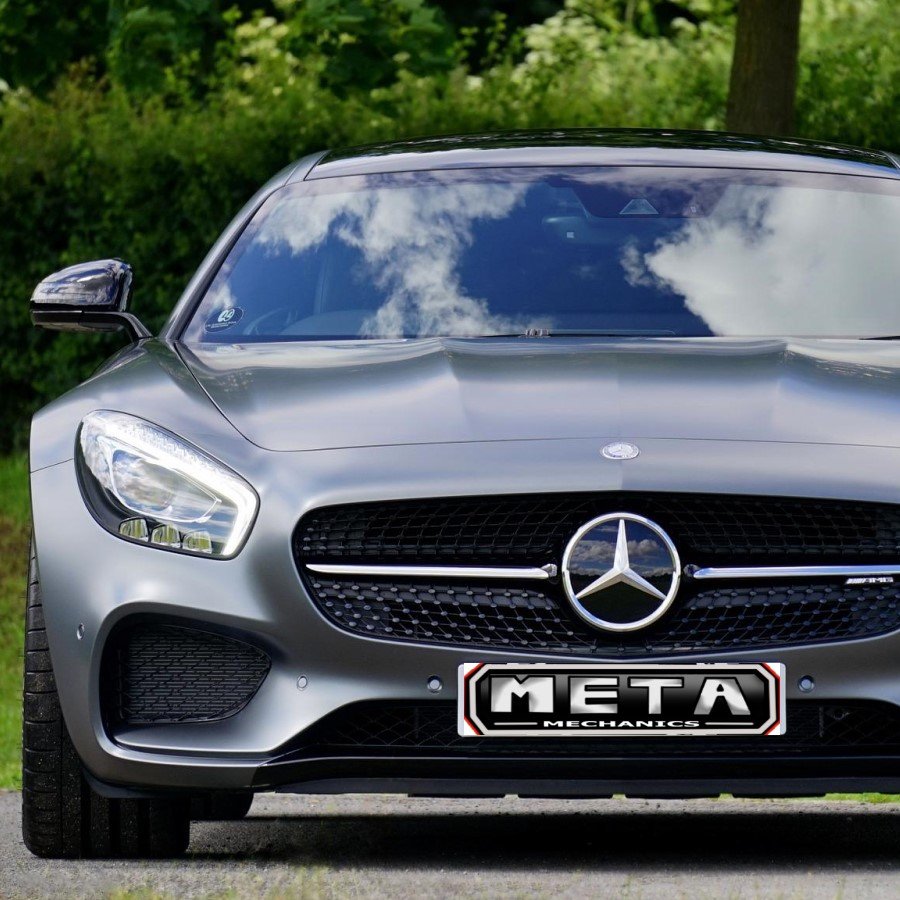 A range of services for your Mercedes to ensure client satisfaction and Car's High Performance
Contact Us