Oil Change Services in Dubai
Meta Mechanics only uses high-quality oils, fluids, and lubricants, so your engine feels like it is being taken care of, and you enjoy the top-class performance while driving on the road. We are at a service, whether it's about Engine Oil Change services, Steering oil, or any fluid top-up service in Dubai.
We take care of all types of lubricants needs for your vehicle, using only top quality brands, and ensure our oil change service in Dubai will surpass the grade standards, as we strive to ensure that we do not receive any complaints from our customers or their cars.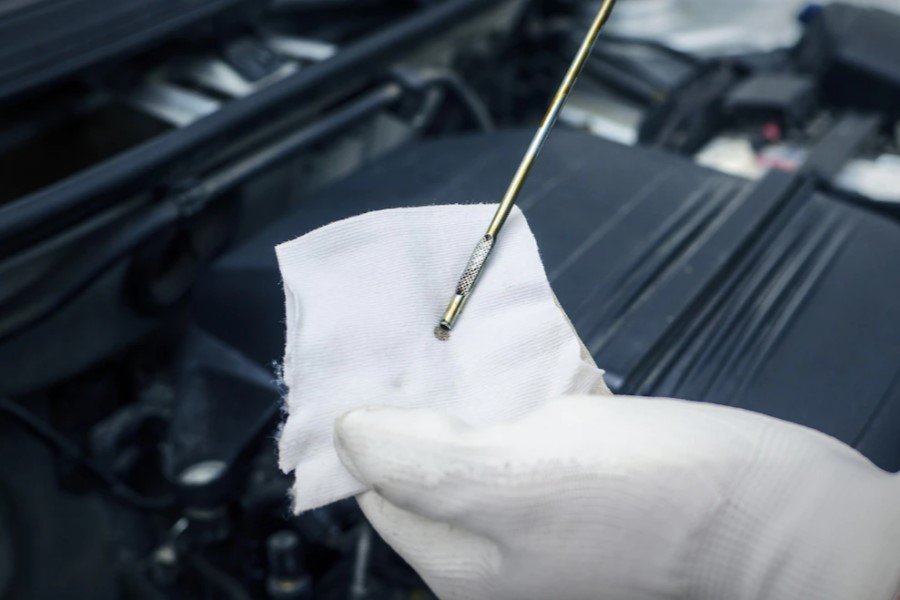 Engine Oil Change
Gearbox Oil Change
Steering Oil Change
Suspension Oil Change
Transfer Case Oil Change
Differential Oil Change
Synthetic Oil Change
Semi-Synthetic Oil Change
Fully Synthetic Oil Change
Mobil 1 Oil Change Service
Castrol Oil Change Service
Valvoline Oil Change Service
Why Choose Meta Mechanics?
Qualified Specialists Technicians
All Service Under One Roof
*Free Pickup & Free Inspection
*Free pick up within Dubai is contingent upon where the customer avails services from us. In case no services are sought, a minimum of 300 AED will be charged for pick up/ delivery and inspection service, depending on the location within Dubai.