Are you looking for expert Changan repair & service in Dubai? If yes, Meta Mechanics is the best choice to repair your car with us in the best and most professional manner. It begins with us picking up your Changan from your home or office for free anywhere in Dubai (conditions apply). Our technicians will then diagnose your vehicle thoroughly, keeping in mind your complaints. You will be notified at every process step, along with a detailed diagnostic report.
With many years of experience in maintaining and repairing Changan vehicles in Dubai, we understand precisely how your Changan runs and the challenges it faces in the hot & humid UAE conditions. We know Changan owners regularly face problems like a heavy oil leak, coolant leak, radiator leak, and noise from behind. Suitable workshops globally are highly trained in their distinctive areas, followed by the highest customer care & satisfaction.
Changan & Meta Mechanics
Experienced and highly trained Changan specialists in Dubai.
You will get a transparent and honest estimate with a complete cost breakdown. Once we have your approval, we will start working on your Changan and resolve all issues outlined in our initial assessment and estimate.
Once done, we perform a final road test to ensure everything works as it should. Finally, Meta Mechanics will wash and vacuum your Changan and deliver it to you anywhere in Dubai.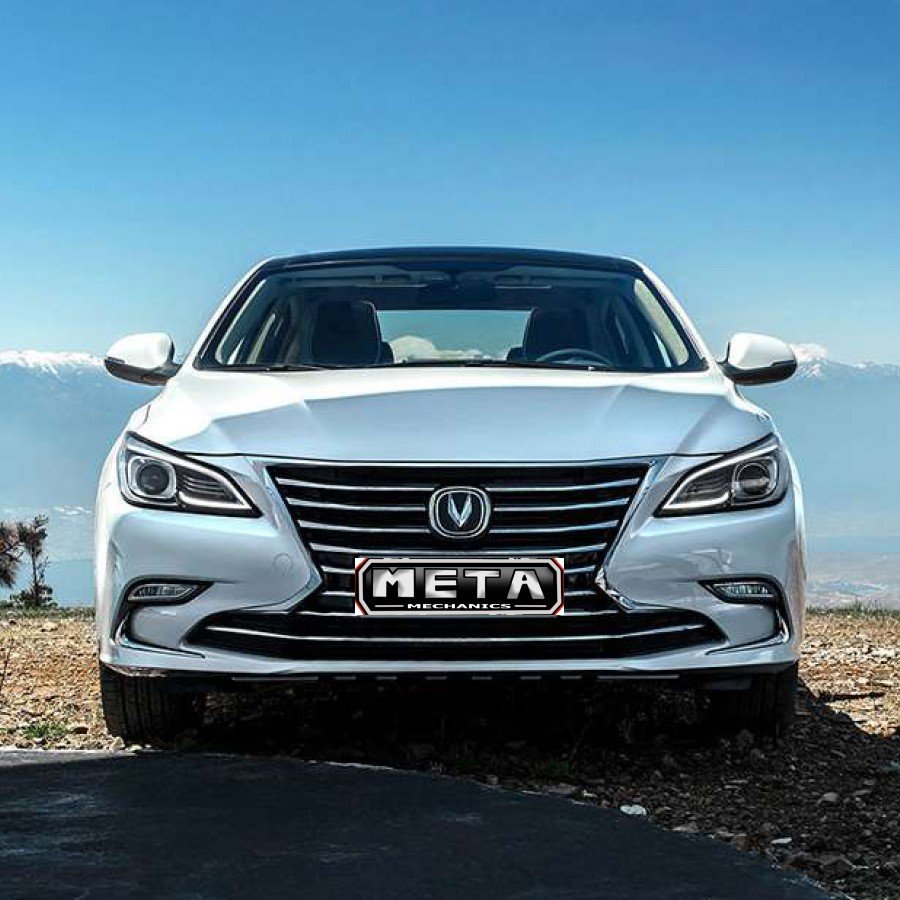 Changan Services at Meta Mechanics
A range of services for your Changan to ensure client satisfaction and Car's High Performance
Contact Us