Experts In Rolls-Royce Service & Repair
Certified Rolls-Royce Technicians. If you and your friends or family get into your Rolls-Royce, we hope you will experience the same unparalleled luxury, style and reliability you experienced the day you first got in the car.
The team at our disposal of Bosch automotive service technicians is committed to keeping the condition of your Rolls Royce performing at the same level as the day you first laid your eyes on it. If it's top-quality maintenance, repairs or improvements, our team of certified technicians will ensure that your vehicle is in top condition.
Our offerings range from minor repairs to hydraulic systems and even complete engine overhauling. We are the experts. Meta Mechanics have the specialist tools and the latest technology that allows us to repair and service every central system of automobiles.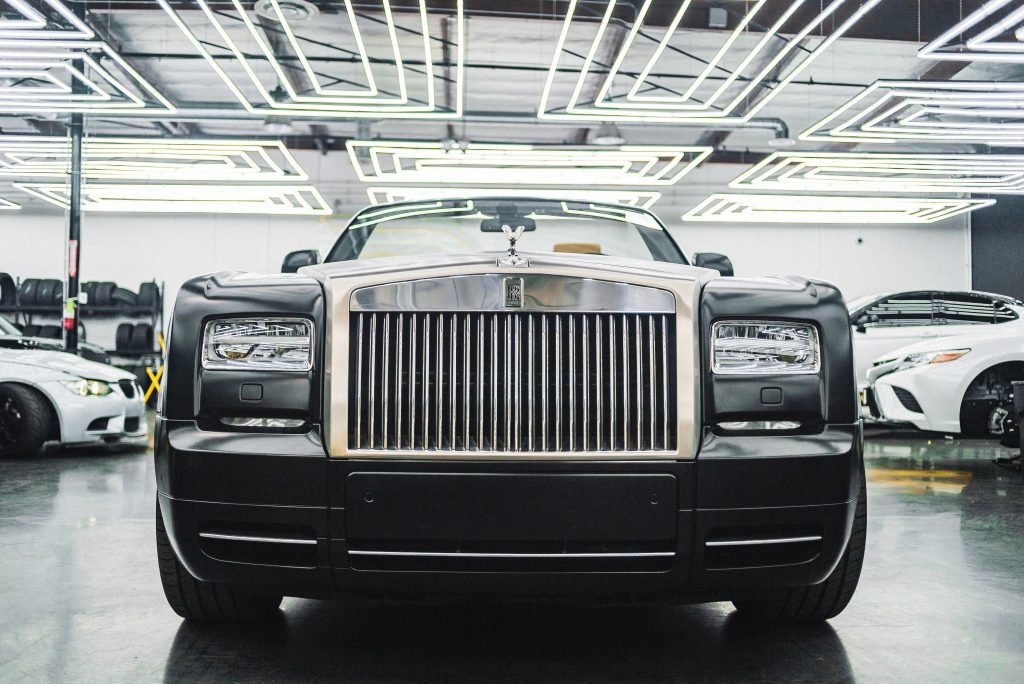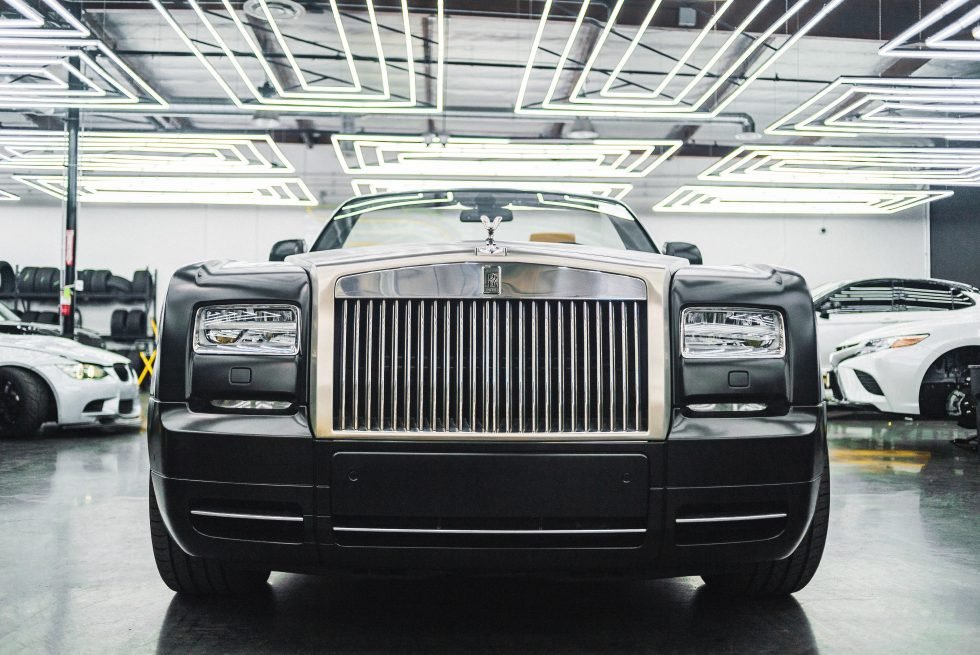 This gives the best value to our customers. We'd love to take care of your motor vehicle.
Rolls-Royce Car Repair
We are Car Repairing; we offer the highest quality in Rolls Royce car service and Repair, computer diagnostics, and repair to meet our dedication to providing top-quality customer service. 
Rolls Royce Oil & filter service: scheduled maintenance
Rolls Royce Brake System Repair
Rolls Royce Engine Repair
Rolls Royce Air conditioning repair
Rolls Royce Electrical Repair
Rolls Royce Paint & Body Repair
Rolls-Royce Tires and alignments
Initializations for Rolls-Royce Batteries and Rolls-Royce Batteries
Rolls Royce Transmission Repair
Rolls Royce Programming and network configuration
Rolls Royce Suspension Repair
Repair and diagnosis for Rolls-Royce
DME Auto Repairing
Maintain the condition of your Rolls-Royce at the highest performance and preserve its value through regular maintenance with no hassles of a dealership.
To schedule service for your Rolls-Royce best car repair Dubai, Contact us now!