The automobile workshop you drive is more than just a means of getting from here to there; it's also a reflection of your own taste and sense of style. There are a number of good reasons why our Meta Mechanics in Dubai is the recommendation of authorities and vehicle care experts:
Maintaining regular auto workshop servicing might help you avoid crashes brought on by worn or broken parts.
You'll be a better driver; you'll make the roads safer for everyone; you won't have to worry as much about breaking down; and you can spend more time enjoying the open road. An automobile that has been regularly workshop serviced and maintained will always look better. It's common knowledge that keeping your car in good shape will help keep its resale value from dipping.
Keep in mind that there is often some variety among vehicle repair places. If you're searching for a reliable auto service shop in Dubai, consider asking the following questions to your potential mechanics.
How well-trained and experienced is the expert who will be working on my car?
How long is the guarantee on the replacement components you sell?
In what timeframe can I expect the mechanics working on my car to complete the necessary work?
Do you have a list of references I may contact to confirm your claims?
What will your rates be for the assistance you plan to provide me?
Since opening our doors almost half decades ago, Meta Mechanics has earned the trust and respect of drivers all across Dubai and the rest of UAE by providing them with low-cost, high-quality auto maintenance and repair services in our workshop. These are just a few examples of the services we provide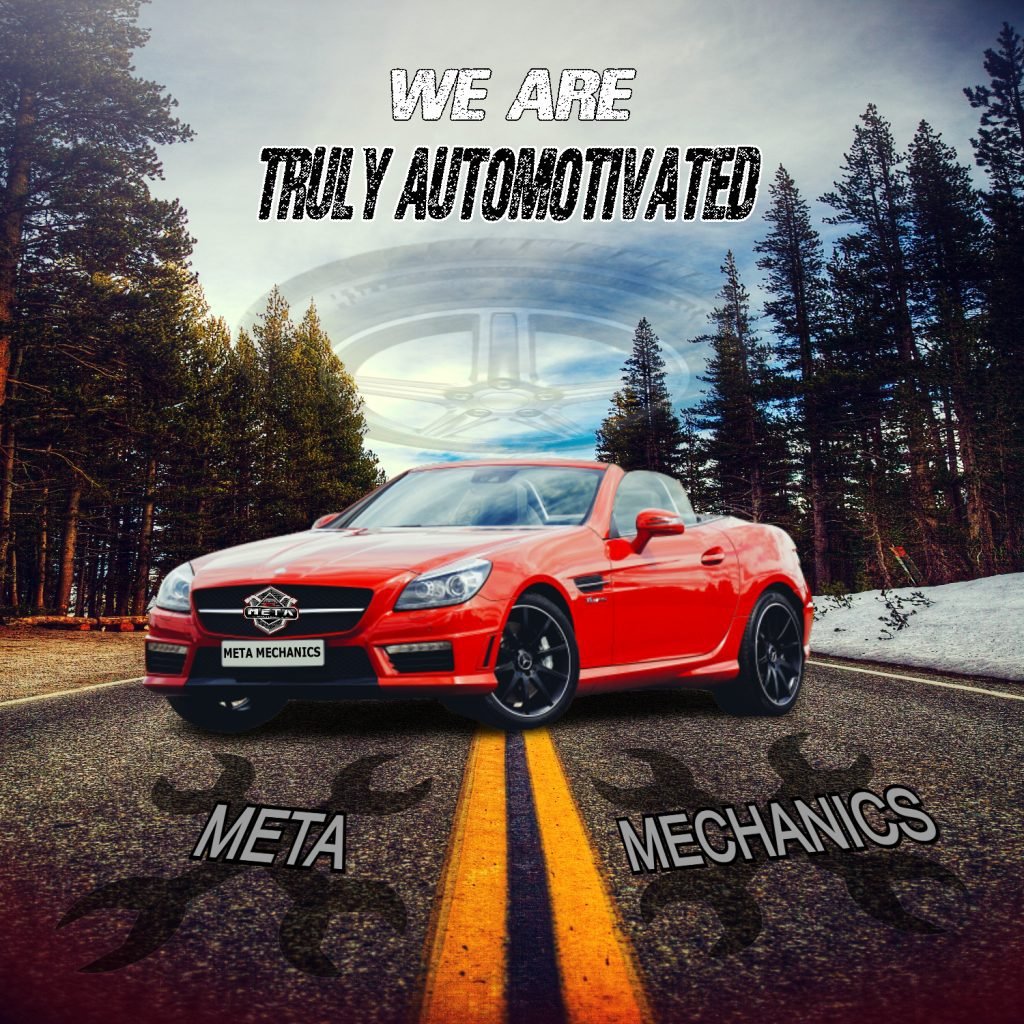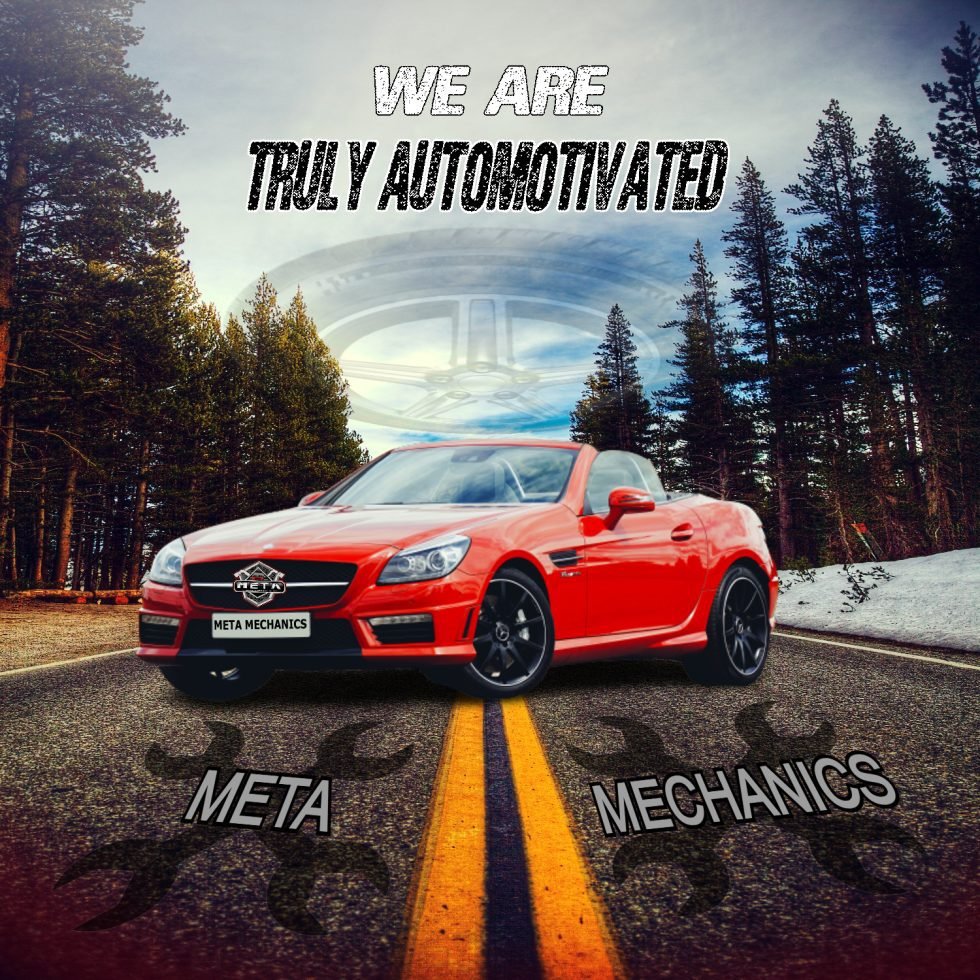 Maintenance on car batteries, oil changes, and A/C fixes
Brakes, mufflers, radiator, fuel system, and other internal systems need to be maintained.
Repairs and tune-ups for the engine
– Suspension system repairs & maintenance – Wheel alignment
One of the nicest things about working with us is that we are able to service and repair any vehicle (including imported models). Our expert service has earned us a number of awards throughout the years, the most recent of which being the best workshop This is more evidence of our dedication to provide first-rate assistance to everybody who knocks on our door.
If your car's check engine light comes on, please give us a call right away. Our services include not only assisting in the diagnosis of your car's specific issues, but also doing a comprehensive check of your car's interior and exterior systems. We at Meta Mechanics take pride in being the go-to "Check Engine Light" solution providers in the Dubai area because of our commitment to providing thorough assistance to all of our customers.