Are you looking for the best and most reliable
MG
Repair & Service in Dubai? You have come to the right place – our MG specialists will work through each process step seamlessly and smoothly. We cover everything from general MG repair and complete inspections to bodywork, engine repair, and modifications.
Car owners deserve the best repair service, especially for highly branded vehicles like MG. No one can defeat its outstanding performance, and to keep its genuine soft ride, you need to take care of it. Well, if you discovered a simple minor or significant issue in your MG, Meta Mechanics is at your assistance for MG Repair in Dubai.
Our more comprehensive vision and total quality policy ensure every walk-in customer is treated like a royal guest and leaves the place when fully satisfied with our work. Whether it's about small touch-ups, engine repair, minor service, or extensive repair, we deal with all customers equally. Your MG is safe at our Auto Repair Center Dubai, and we treat it like ours!
MG & Meta Mechanics
At Meta Mechanics, we firmly believe in brand specialization because every car brand today needs specialized expertise and tools for correct maintenance and repair. Hence, at our specialized MG workshop in Dubai, your MG will be serviced and repaired by certified MG specialists and experts on the complex mechanical and electrical systems of the latest MG vehicles.
Meta Mechanics follows every recommended step to ensure you gain dealer-quality service on your vehicle, and of course, without the outrageous dealer prices.
You have landed at the right place if you are looking for an MG service center in Dubai with highly qualified MG technicians dedicated to repairing your vehicle. Contact us to get your instant MG repair quotes.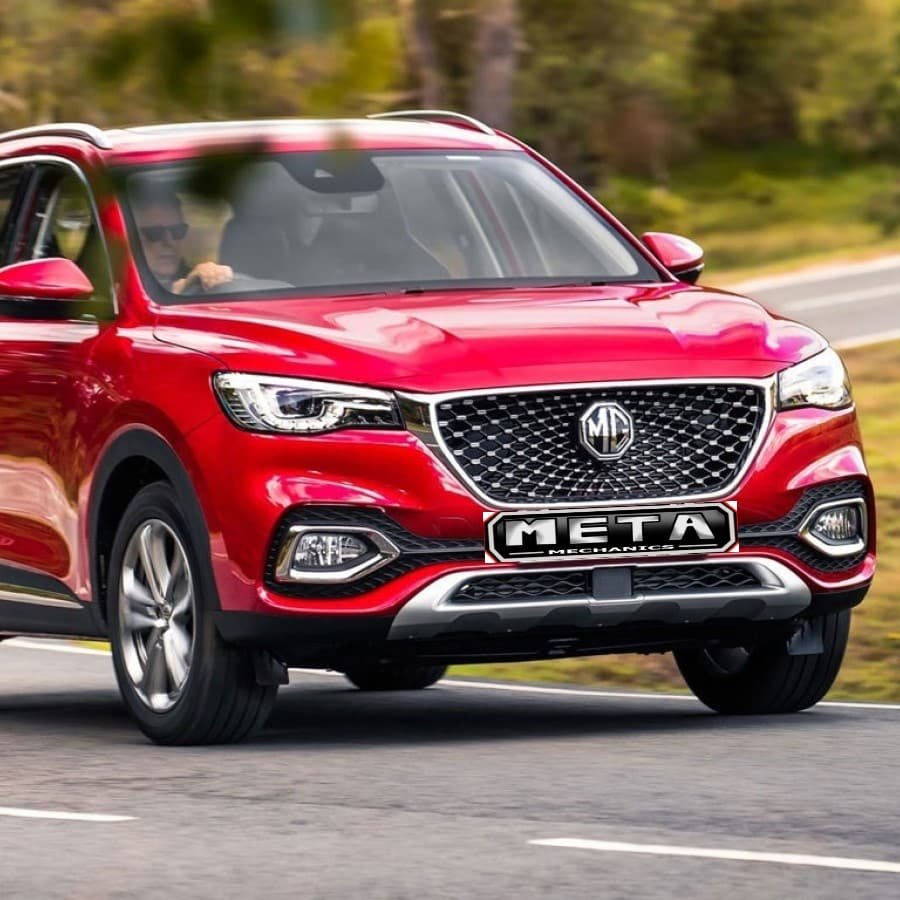 MG Repair & Service at Meta Mechanics